Temi Otedola, a billionaire heiress, has questioned her fiancé, Mr Eazi, over a Father's Day message he wrote.
On Sunday, June 19, the musician took to Twitter to wish himself a Happy Father's Day, which he accompanied with a nice picture.
His fiancée, Femi Otedola's daughter, stated that she had many questions for him after seeing his post, which appears to contain a hidden message.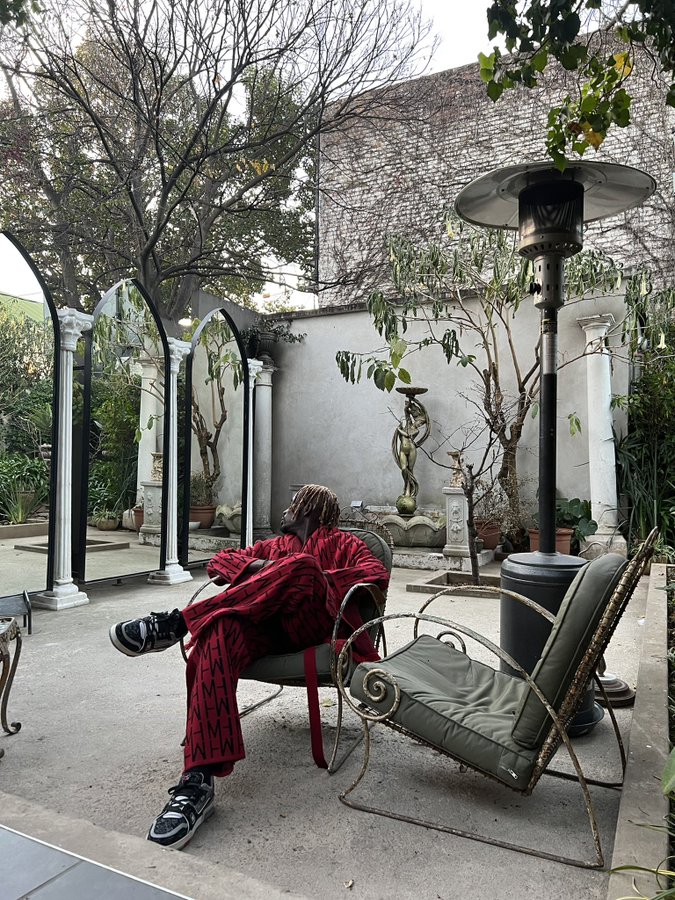 Sharing a dapper photo of himself, Mr Eazi wrote; "Happy Fathers Day To Me".
Happy Fathers Day To Me pic.twitter.com/GZ0zzSAGDD

— Genius (@mreazi) June 19, 2022
Temi quoted her fiancé's tweet and wrote; "I have questions".
i have questions https://t.co/m1lwvUaam3

— Temi Otedola (@TemiOtedola) June 19, 2022
»Mr Eazi to answer questions from his fiancée Temi Otedola after posting a suspicious message on Father's day«
↯↯↯Read More On The Topic On TDPel Media ↯↯↯